Your Columbus, OH, Moving Guide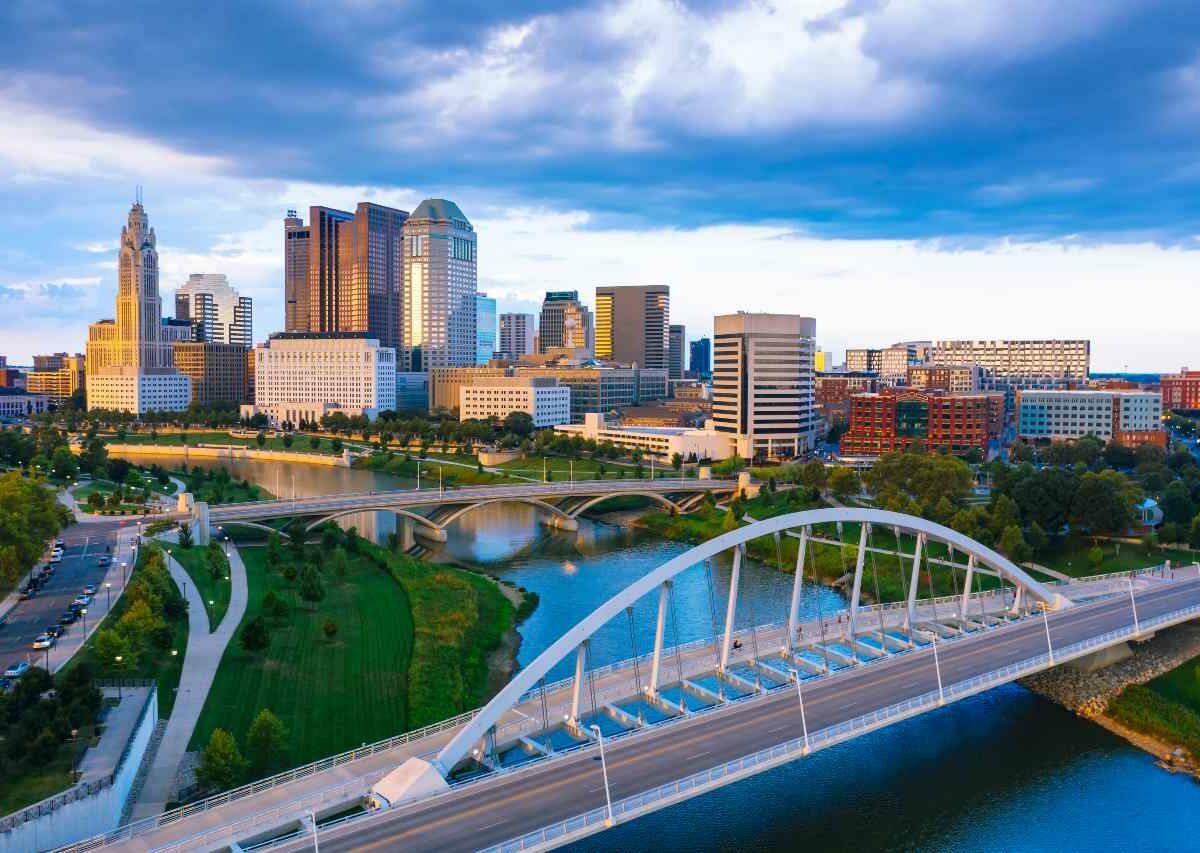 Columbus, OH is an affordable city with great food choices, a rich art scene, and activities for adults and the whole family. Many hidden gems around the city are a must-see. If you're moving to Columbus, OH, it's helpful to know more about your new city.
This blog can help you find a home, things to do, and it provides other facts about this town.
Finding a Home in Columbus, OH
The cost of living in Columbus, OH is affordable in comparison to other cities in the country. This makes it easy to find a home. Whether you're looking for an urban feel or the suburbs, there are several great neighborhoods and places to settle down in Columbus. They include:
Delaware: A great place if you're looking for something with a more country living or rural feel.
Dublin: A suburban feel with newer homes and highly ranked school districts. This area is great for families.
Bexley: A suburban area with great schools that is only a 15-minute drive from downtown. You can enjoy the suburbs but conveniently check out the city often.
German Village: A walkable area near downtown where you can get to many of your destinations without having to get in the car.
Entertainment in Columbus, OH
There is a lot to do in this city for adults and families alike. It is home to the National Veterans Memorial Museum, the only museum in history dedicated to honoring all men and women who served our country.
The size of Columbus, OH is large. Actually, it's one of the most populated cities in the country. With so much to do and see, you will never get bored living in Columbus. Many people who move here wonder what Columbus, Ohio is known for. It is known for having a vibe that is young and innovative. There is a huge art scene and a large tech industry that has helped the economy continue to grow.
Entertainment for Adults
There is a vast amount of entertainment options in Columbus for adults. If you like football, you can go to the Ohio Stadium to see the Buckeyes on the weekend. If you're looking for things to do in Columbus, Ohio at night, you could do the following:
Visit the Ohio Theatre
Look around at the Short North Arts District
See a movie at the South Drive-In Theater
Entertainment for Families
Did you know Columbus, OH has one of the country's top-rated zoos? The Columbus Zoo allows children to learn about animals and nature through hands-on experiences. They also have an aquarium! Other entertainment for families in Columbus includes:
Columbus Museum of Art KidsSpace
Magic Mountain Fun Center
Franklin Park Conservatory
Facts About Columbus, OH
The best part about moving to a new area is learning new things about it. Exciting facts about Columbus, OH include:
The fast food chain White Castle has been based in Columbus since 1933.
Some of Columbus's nicknames include Arch City, Cowtown, and Cbus.
Abraham Lincoln was in the Ohio Statehouse when he discovered the election results and that he would be the next president.
There are so many more fun things to learn about Columbus. Once you're settled in your new place, you can learn more about this great city.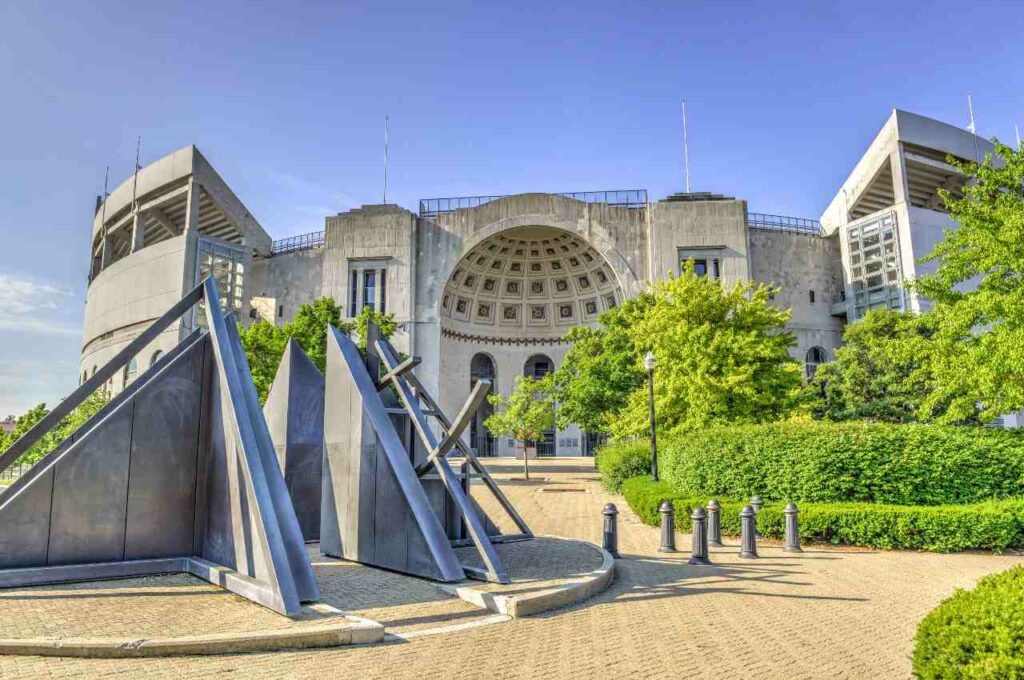 Let Prestige Storage Help With Your Move
Are you moving to Columbus, OH? If so, let Prestige Storage help to make your move smooth. We offer affordable self-storage near you with the amenities you need. You can come into a location or rent online to get started. We focus on high-quality, consistent customer service so you know you can always count on us. 
A self-storage unit can provide many benefits when you're moving, renovating, or downsizing. They include:
When you're selling your old home, you can move items into a self-storage unit, so it looks less cluttered during showings. 
You can have a more flexible moving schedule. With a self-storage unit, you can start moving your belongings into your unit early and pack them after the move. This can give you a chance to organize your new home before moving all of your belongings over.
At Prestige Storage, we offer many unit sizes so you can get the amount of space you need for the right price. In addition, we offer climate-controlled units so you can keep your sensitive items safe during the duration of their storage.
Contact Us Today to Get Started
Columbus is a great place for families to live. With its rich history, arts district, and a large amount of entertainment, you can always explore something new. When you move to the area, it is helpful to utilize a storage facility to ensure your new home stays organized. At Prestige Storage, we can help with that.
If you're planning to move to or near Columbus, OH, we have many local storage units available for you to rent. It can help make your moving experience smoother and possibly less expensive. We can help make your move the best one yet!
More From