Best Places To Rent a Home in Fort Worth
With each passing day, more and more people are moving to Fort Worth, TX. In the most recent batch of census data available, Fort Worth ranked third in the United States in numeric growth in population, trailing only San Antonio and Phoenix. And as mortgage rates keep rising and the housing market continues to cool off, this will only continue to be the case.
None of this has happened by coincidence. In recent years, Fort Worth has established itself as one of the best places to live in Texas and the United States as a whole for young people, families, retirees, and more. Between award-winning restaurants, countless intriguing museums, and a vibrant live music scene, it's clear why people are deciding to plant their roots in Fort Worth.
Deciding to move to Fort Worth should be a no-brainer, but figuring out exactly where to find Fort Worth luxury homes for rent is a little more difficult. You will need to examine your priorities to determine what neighborhood is best for you and explore what affordable options are available in that area. If you have kids, that adds another dimension to the process.
Before you settle on where to rent a house in Fort Worth, here are a few questions to ask.
What Are the Best Fort Worth Neighborhoods To Live In?
The short answer is: It depends. Consider how you value things like proximity to nightlife, street volume, nearby schools, and more to zero in on what area suits your needs best. If you've got any four-legged family members also making the move, consider researching the best places to find pet-friendly Fort Worth homes for rent.
Some of the fastest-growing neighborhoods in the Fort Worth area include:
Arlington Heights
Rivercrest
TCU-Westcliff
Fairmount
Keller
Southlake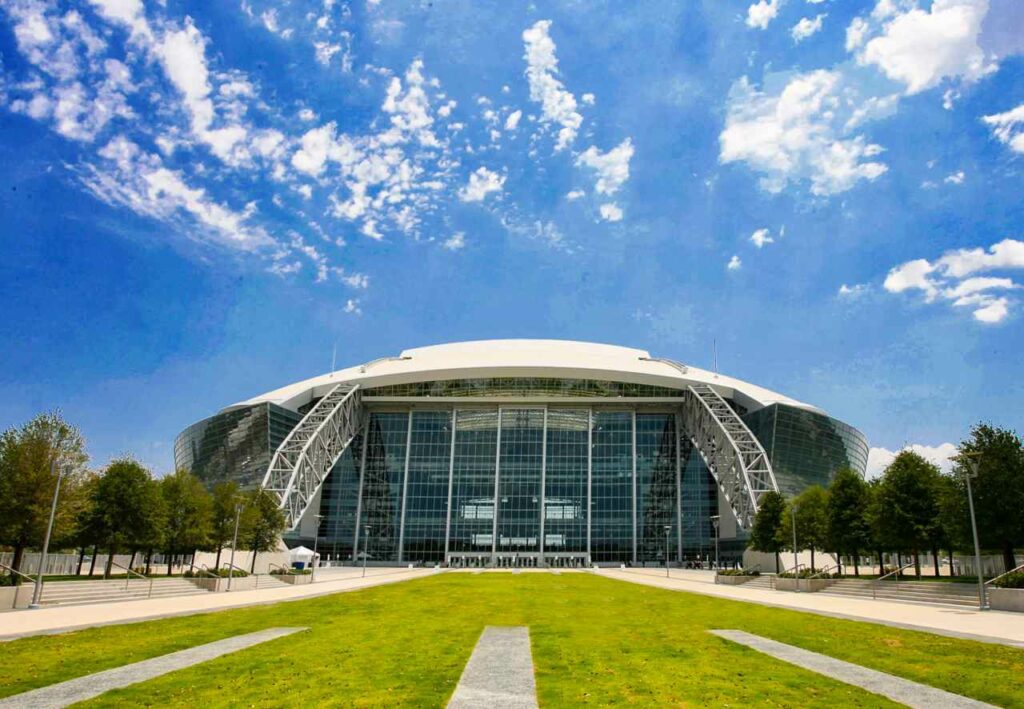 What Is There To Do in Fort Worth?
If Fort Worth is known for anything, it's museums. The Fort Worth Cultural District is home to five museums that are all engaging and fun to explore. Arguably the three most frequented spots in town are the Modern Art Museum of Fort Worth, the Kimbell Art Museum, and the Amon Carter Museum of American Art, all of which are easily accessible for people living both in the city and in the surrounding suburbs.
You'll also want to check out Fort Worth's beautiful nature-oriented offerings. The Fort Worth Botanic Garden is a tremendous place to go on a date or explore solo, as are the Fort Worth Water Gardens downtown. To find fun for the whole family, check out the Fort Worth Zoo and the Fort Worth Nature Center & Refuge. If you like to fish, boat, or otherwise spend time on the water, check out homes for rent in west Fort Worth near Benbrook Lake and Lake Worth.
If you're interested in hitting the town for some drinks and dancing, you're in luck too. Fort Worth has a vivacious nightlife scene with many bars and clubs, including the famous Billy Bob's Texas, "The World's Largest Honky Tonk." At the center of it all is the famous Fort Worth Stockyards district, a historical area that celebrates Fort Worth's historic role in the cattle industry and is home to several bars, restaurants, and shops.
Sports fans will be happy in Fort Worth as well, as the city is within driving distance of pro teams like the Dallas Cowboys, Dallas Mavericks, and Texas Rangers. Fort Worth is also home to colleges like Texas Christian University, whose football team contended for a national championship as recently as 2022. Many TCU students rent off-campus houses and often stay in Fort Worth after graduation as they fall in love with the city.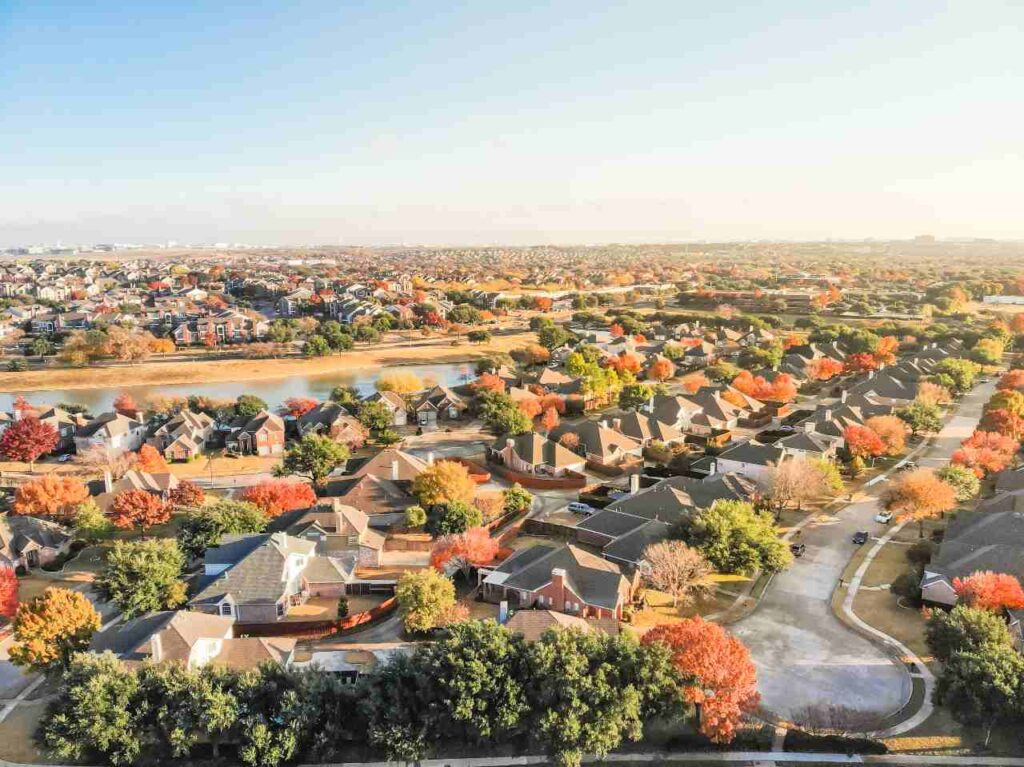 Is Living In Fort Worth Expensive?
According to Zillow, the median home value in Fort Worth was $325,733 in December 2022. This is a 17.2% increase from the year before. Prices were rising steadily throughout the previous decade before sharply climbing around mid-2020, though they have tapered off a bit as of late.
Bestplaces.net evaluates cost of living factors and compiles the data into a singular score, with 100 being the national average. Fort Worth scored 100.2 on their site, meaning it's a moderately expensive place for the typical American to live.
How Big a House Can I Afford in Fort Worth?
They say "Everything is bigger in Texas" for a reason, you know. In a recent study conducted by American Home Shield that looked at average home sizes in the United States, the Lone Star State came in at number 11 (2,170 square feet) out of 50. Leading the way was Fort Worth, which actually ranked fifth among cities in the entire country (2,225 square feet).
Your money will go a lot further in Fort Worth when it comes to the size of your home, but you may still find yourself looking for some extra space after you move in. If so, it may be wise to invest in a storage unit.
Prestige Storage offers affordable self-storage units perfect for new renters and homeowners in Fort Worth, Corpus Christi, and elsewhere across the country. Our Fort Worth storage facility features a range of cheap storage options for needs both big and small. View available storage units in Fort Worth or give us a call to learn more today!
More From