Climate-Controlled Storage
Protect your most valuable personal or businesss items with a climate-controlled self storage unit. Get the extra protection you want for storing your valuables.
These unique units maintain temperature and humidity within an optimum range, which limits fluctuations from changes due to the seasons.
This specialty storage feature is perfect for items like antique wooden furniture, artwork, and photographs. Items such as wine, stereo components, and computers also benefit from climate-controlled storage.
Protect Your Valuables
We offer climate-controlled units in many different sizes so that you can find the ideal one for your storage needs.
Rest easy knowing that your prized possessions are protected from the elements in one of our climate-controlled units.
To learn more about our climate-controlled self storage units, schedule your personal tour today. One of our storage experts would be happy to show you around.
Auto and Vehicle Storage
Do you need car storage? We offer reliable vehicle storage in a convenient location close to major roadways, gas stations, and auto parts stores. And with a clean, well-maintained facility, you can count on our team to provide the perfect home for storing your classic car, boat, RV, trailer, work truck, and more.
Are you ready to rent storage for your automobile? Rent now or reach out to our team today. We're here to answer your questions.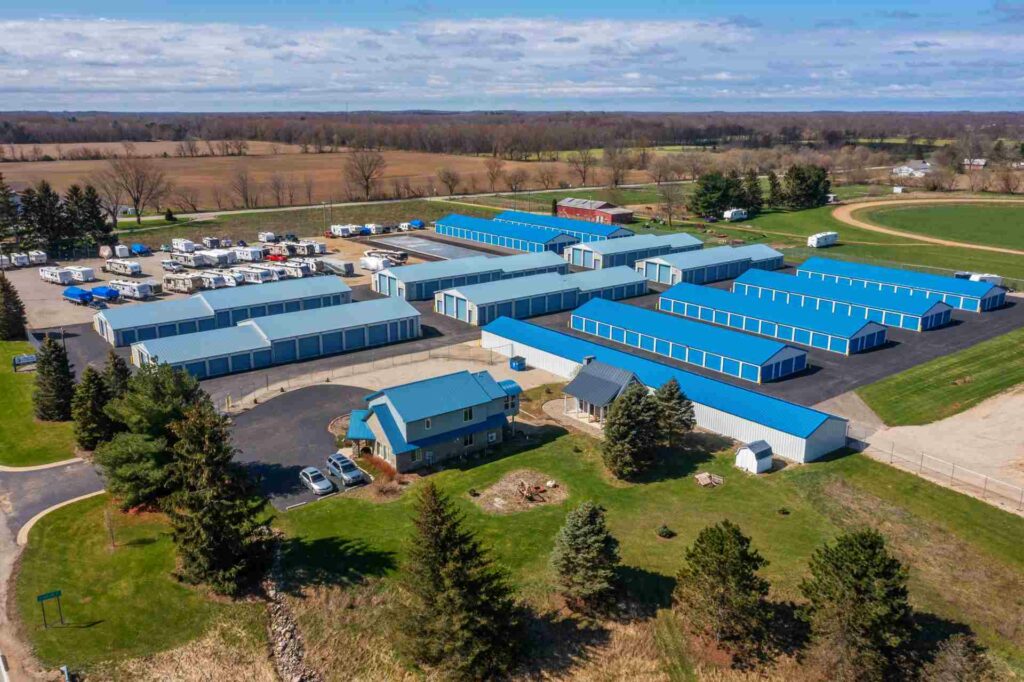 Business Storage
We know that documents require special care when they are placed into storage. Fire safety is imperative, but special precautions should also be taken to avoid even small amounts of moisture as this also can destroy documents. A little humidity may be enough to cause documents to mildew when they are not stored properly. In addition, documents worthy of the expense involved in placing them into storage may be important enough to require strong security measures.
Document storage tips
Storing with us allows you to remove documents from your business or household and store them at a secure location, and storage facilities come in many forms.
Those planning to store documents should look for more than just a room that protects goods from wind and weather.
Look for a self storage unit with adequate security. Consider features like lighting, cameras, fencing, onsite management, and security guards.
Find a facility that offers climate control features like temperature and humidity control. Find out if the unit has individual controls or if the entire facility is adjusted by management.
Consider pest control. Ask the facility how they deal with this potential problem and look around the facility to see if it is clear of weeds, foundational cracks, and other signs of trouble.
Be sure you can access the unit whenever you might need to review your stored documents.
Look for self storage facilities that specialize in document storage.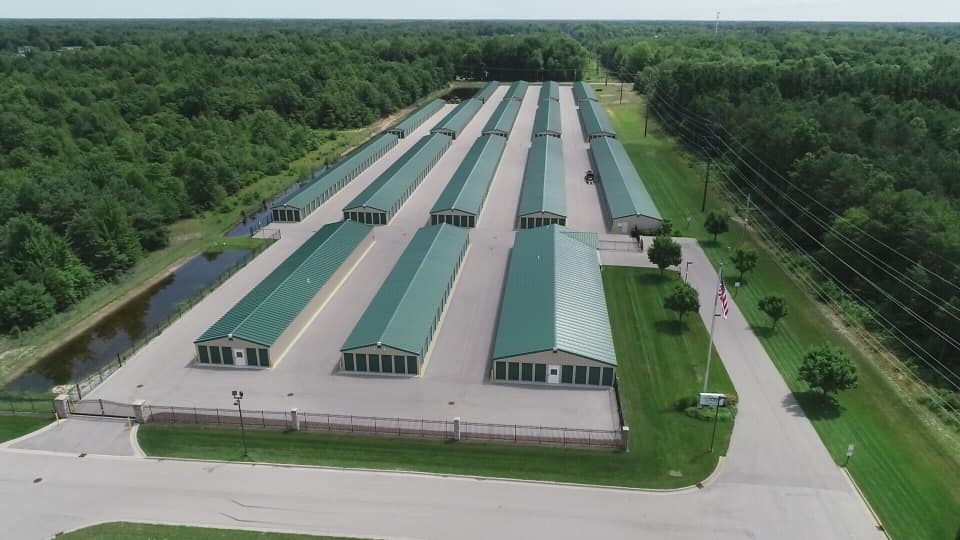 We're here for you
At Prestige Storage, we take pride in providing the best customer service to our clients.
Our staff members have years of experience in creating ideal storage solutions. They are a great resource if you have questions about storage unit sizes, payment options, or how to store valuable or delicate items.
Let us help you find the best storage solution for you.