Renovation Done Right With Self Storage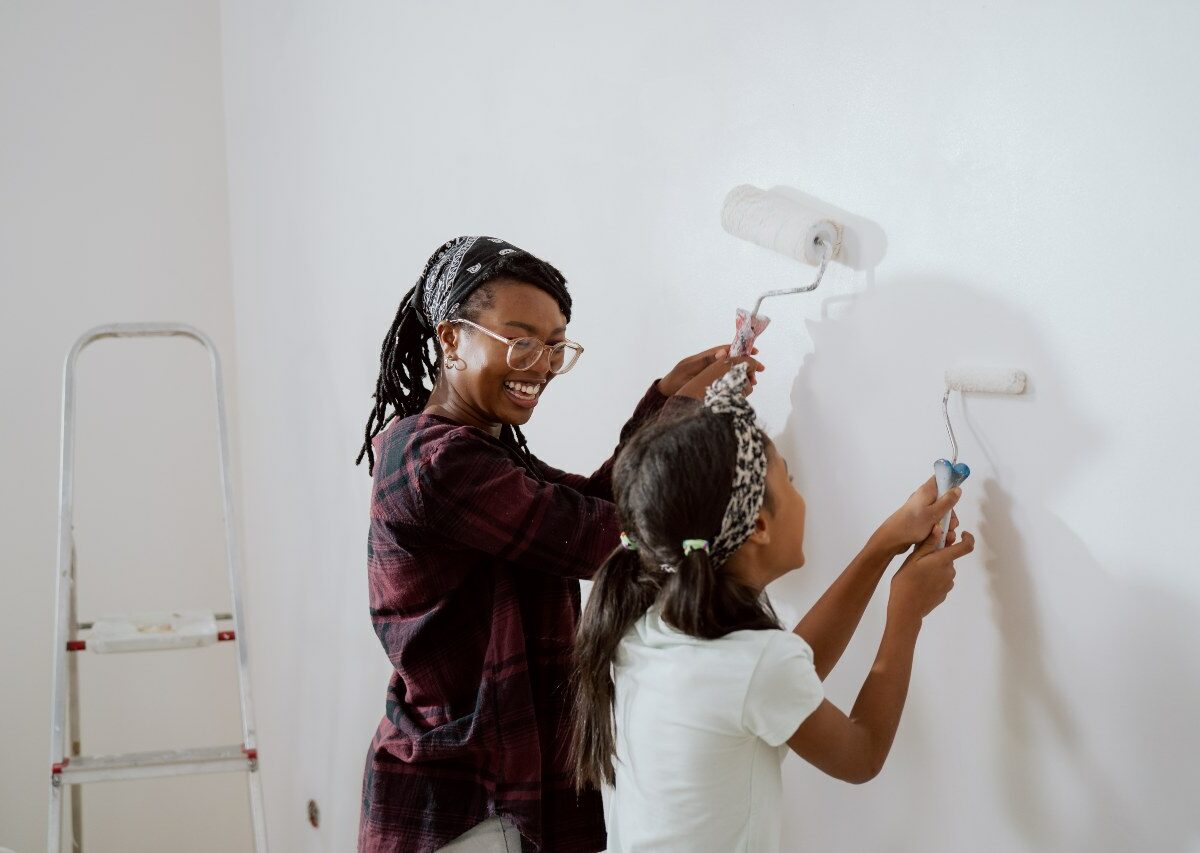 As time goes on, homes deteriorate, tastes in styles change, or you start wanting upgrades. When those situations arrive, it's time to consider renovations. Renovations are a great way to improve the value of your home and make it a more comfortable place to live. Your renovations could be as minor as changing a few light fixtures or appliances. They could also be major gut jobs where pipes and wires need to be located and the walls will be full of holes at some point.
Major renovations often render the rooms unlivable for a little while, which creates an interesting problem of finding space for all your belongings. Self storage is one of the best solutions to a lack of space, and this guide is designed to help you make the most of it.
Can You Still Live in the Home Mid-Renovation?
The first question you need to ask yourself with a renovation is, "Can I still live in my home during the process?" There are a lot of factors that go into answering this question, but the main two things you need are a functioning bathroom and a place to sleep. Without a bathroom, you'll need to find another place to shower and get ready for the day, which is a major inconvenience in the morning. If you don't have a place to sleep, can you even say you're "staying" in your house?
Most rooms can work as a place to sleep if you're renovating your bedroom, but bathrooms are more specialized. If you only have one full bathroom and are working on a large-scale renovation that renders it unusable, you should consider finding other accommodations.
Clearing Space for Renovations
Depending on which room or how many rooms you're renovating at once, you probably aren't going to have the space readily available for the work that needs to be done. Furniture can be damaged or get in the way of structural changes. You'll also need everything to not be hanging from the walls or ceiling out if you're re-flooring the room. This is where self storage can be a great help. By renting a self storage unit, you can have a good place to keep your furniture and décor while the renovations are in progress. Self storage companies usually offer rentals on a monthly basis, so you have flexibility while figuring out your renovations.
Clearing Space To Stay
Some of the spaces you're renovating might also inhibit your ability to stay in your home. For example, if you only have one bedroom that is getting new floors, you can't exactly sleep there during the process. Instead, you can move around some of your furniture in other rooms to make space for either your entire bed or for a temporary sleeping situation. For furniture you don't have space for, you can store them in a self storage unit for the short term just like with any other room. As long as your plumbing is functional, you should be set.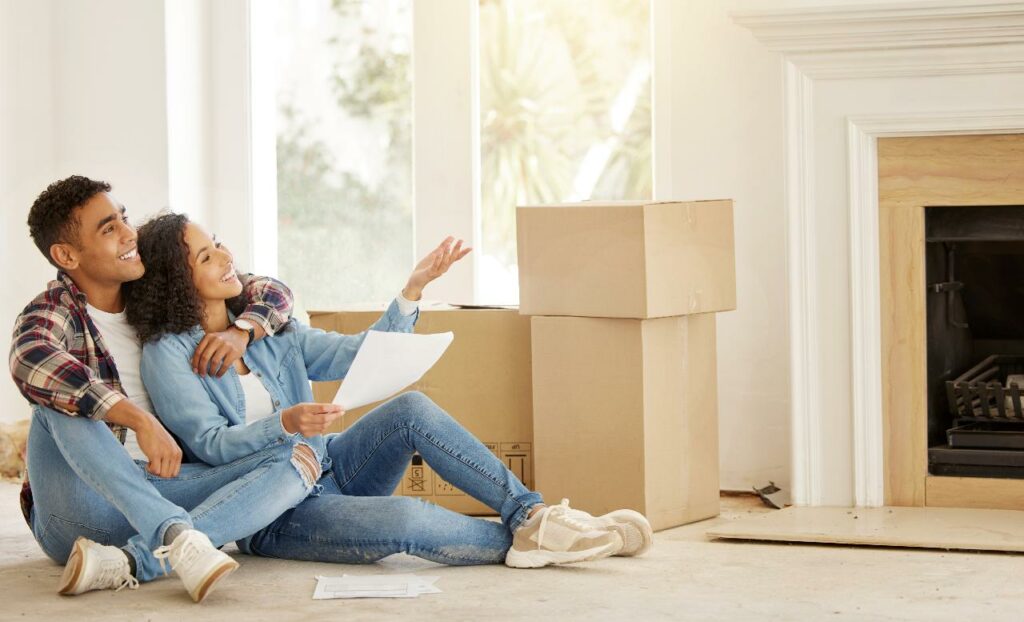 Organizational Assistance
Self storage is extremely helpful when you need a place to store large items like furniture in preparation for renovations. However, it's also an excellent organizational tool for figuring out how to lay out your newly renovated spaces. You can compare furniture items and have the space available for moving things around without overcrowding. As a plus, you can get a good look at your room without any furniture in it. This will help plan colors and wall space before your room is full and too cluttered to get a good sense of scale. If you're renovating multiple rooms, the time you have your furniture and décor stored is a good time to compare items from different rooms to see if they work better in a different space. Color comparisons in particular are easy when all of your furniture and décor are in the same place.
Find Self Storage Help With Prestige Storage
If you're planning your next big renovation and need space for your furniture and décor, Prestige Storage and our network of storage facilities can help with convenient and affordable storage options. Whatever size unit you need for whatever project you're working on, we have the space you're looking for. For specific projects, our unit size guide can help you determine which space you'll end up needing for furniture or décor. Find a storage facility powered by Prestige Storage in your area and get started on your self storage rental.
More From